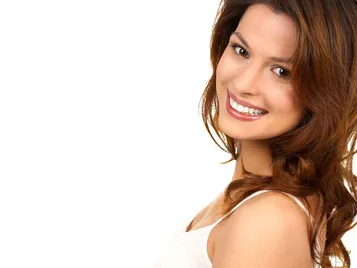 Where To Find Affordable Therapy In Bonifay and Freeport, FL, and other locations?
Mental health includes our emotional, psychological, and social well-being. Mental illnesses do not go away on their own. If a person is unable to get attentive care for an underlying psychological condition, it can be detrimental to his or her mental and physical wellness. Mental health helps determine how we handle stress, relate to others, and make choices during every stage of life. If you or anyone you know, is struggling with depression, anxiety, or a form of mental illness, you can get a proper diagnosis, personalized treatment, and affordable therapy, regardless of your financial situation.


Affordable Therapy with Insurance

Most insurance plans offer coverage for some form of mental health treatment. Depending on the insurance plan, coverage will include mental health, and substance abuse. Therapy coverage varies from plan-to-plan, but none can refuse or deny coverage based on a pre-existing condition.
Affordable Therapy Without Insurance
There are affordable therapy options available for those who are uninsured and/or have low-income. We offer an affordable sliding fee scale for all services based on your income and household size.

Looking for affordable therapy? All PanCare Health Medical Clinics provide behavioral health services.
Call the clinic you would like to be seen at for more information and to schedule an appointment.