PanCare of Florida, Inc. (a.k.a. PanCare Health) is a 501(c)3 non-profit organization based in Panama City, Florida.
We operate Federally Qualified Health Centers (FQHCs) in Bay, Calhoun, Franklin, Gadsden, Gulf, Holmes, Jackson, Liberty, Walton and Washington counties to primarily serve people on Medicaid, Medicare, and those who are uninsured on a sliding scale. Our Community Health Centers provide primary and urgent care, as well as dental care and mental health support.
Our Community Health Centers are currently in Blountstown, Bonifay, Bristol, Bruce, Carrabelle, Chipley, Freeport, Malone, Marianna, Panama City, Port St. Joe, Wewahitchka and Youngstown, Florida.
---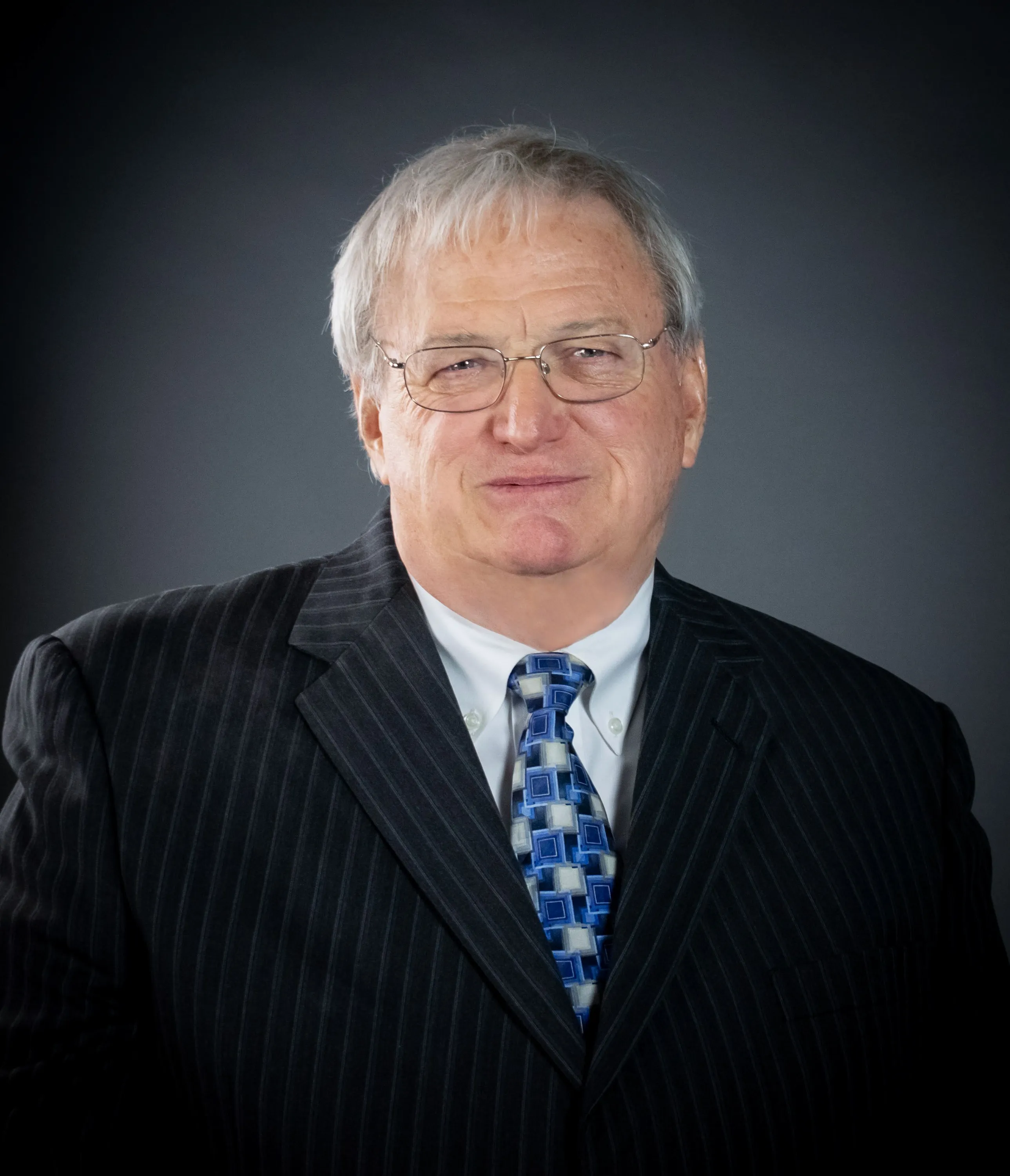 R. Michael Hill
President & CEO
PanCare of Florida, Inc.
403 East 11th Street
Panama City, FL 32401
---
PanCare's Board of Directors
OFFICERS
Ron Hardy - Chair
Willie Ramsey - Vice Chair
Hiep H. Le - Secretary/Treasurer

DIRECTORS

Robert Arnold
Dottie Avery
Mary Brewington
Judy Bryte
Kay Daniel
Jonas Douglas
Lucia Esquivel
Roger King
Ward McDaniel
Leon Miller
Maria Pouncey
Dave Rutenberg
---
Federal Tort Claims Act Deemed Facilities
PanCare of Florida's (a.k.a PanCareHealth's) clinical locations are Federal Tort Claims Act (FTCA) deemed facilities. Since its enactment in 1946, the Federal Tort Claims Act (FTCA) has been the legal mechanism for compensating people who have suffered personal injury by the negligent or wrongful action of employees of the U.S. Government. Under Section 224 of the Public Health Service Act, as amended by the Federally Supported Health Centers Assistance Act of 1992 and 1995, employees of eligible health centers, such as PanCare of Florida, Inc., may be deemed to be federal employees qualified for protection under the FTCA. With PanCare of Florida's deemed status, the center is not liable for any settlements or judgments that are made under the FTCA. The Federal government assumes responsibility for these costs. Deemed health center program grantees are immune from medical malpractice lawsuits resulting from the performance of medical, surgical, dental, or related functions within the approved scope of practice. Deemed health centers such as PanCare of Florida must go through a rigorous application process annually to remain in this status. This process ensures the center is credentialing quality providers while maintaining high-quality measures allowing for affordable superior care for its patients.